What a year 2018 has been. Here at Van Eperen, we've seen amazing growth and success.
Our team has grown, with a few promotions along the way.
We were named a Best Place to Work by the Washington Business Journal.
We hosted some of the region's most innovative CEOs and business leaders at our Baltimore office for an episode of Executive Leader Radio
We've attended Make-A-Wish events.
We attended several industry conferences and joined a national network of communicators.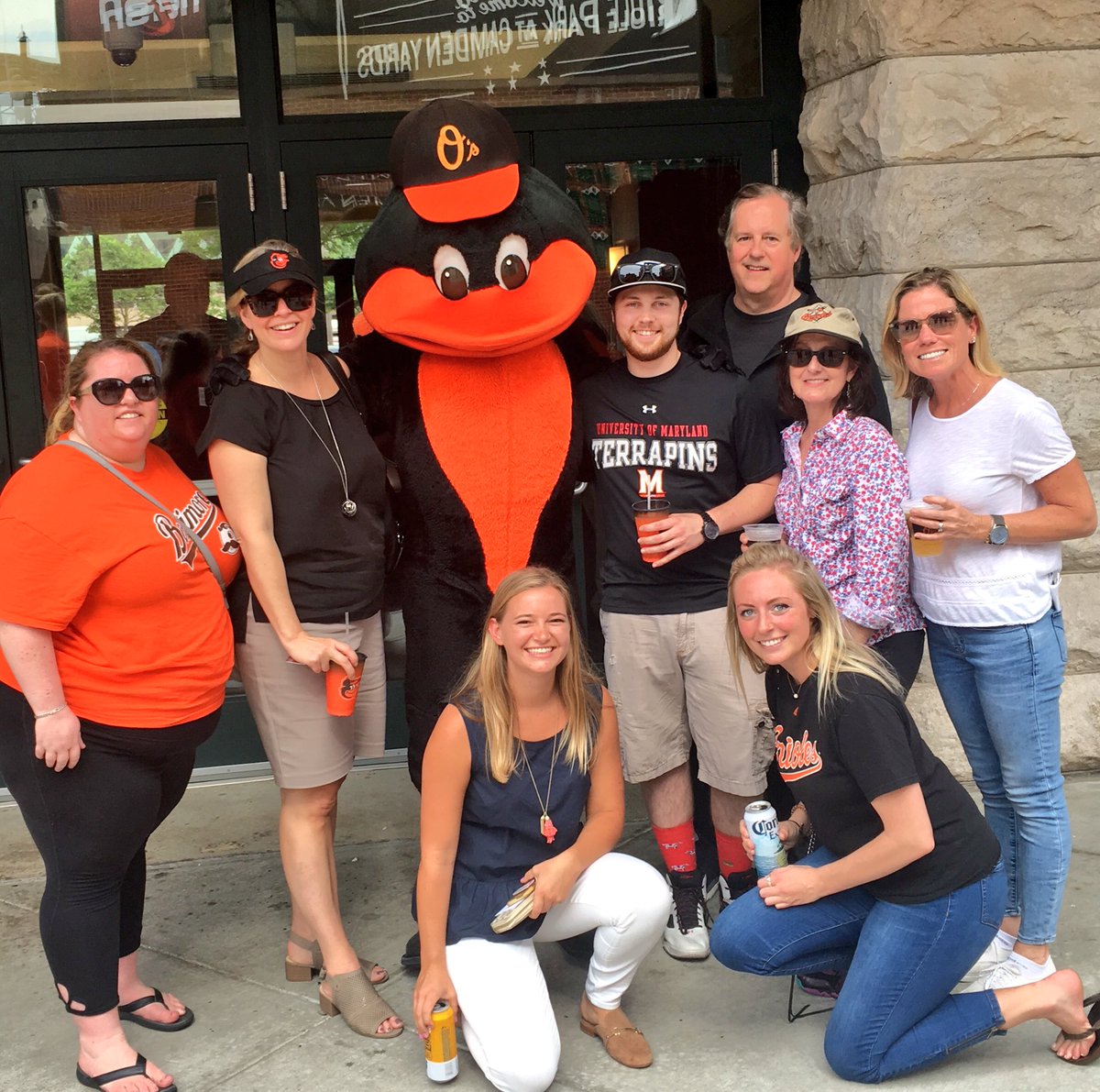 We had fun attending an O's game.
Hosted an amazing company retreat at Sagamore Spirit Distillery in Baltimore.
We secured great media coverage for several of our clients including the TODAY Show!
We're now offering crisis communication services to municipal members of the Maryland Municipal League.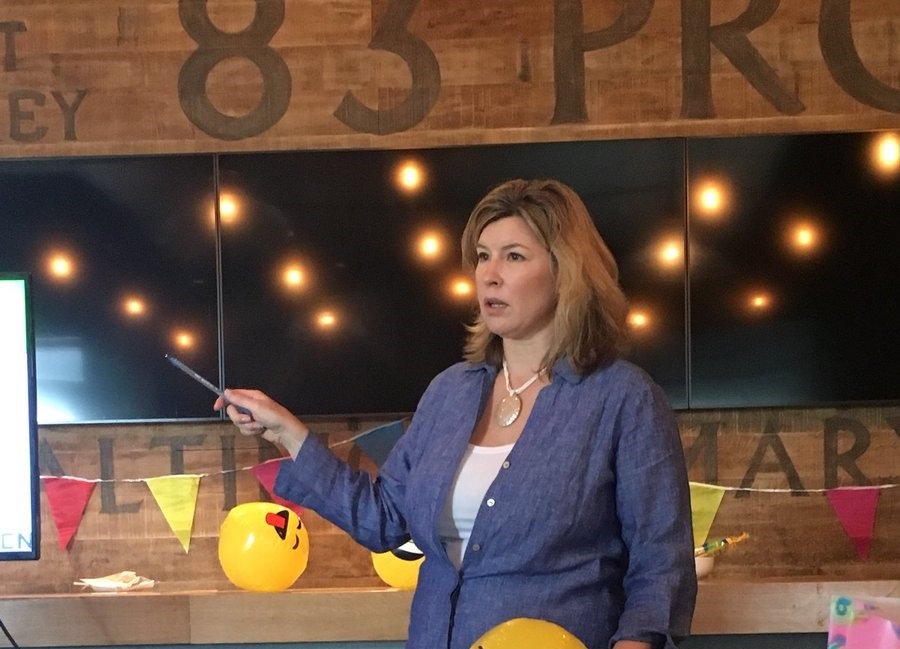 And finally, our CEO Laura Van Eperen was elected Vice-Chair of the Maryland Marketing Partnership.
But while growing internally, we've been seeing the growth of our industry and have a few observations to share from the past twelve months.
Truth One: Many Industries Undervalue PR
In 2018, traditional became a dirty word and digital was the focus. It's true that brands need a digital presence – a good website, social channels, campaigns – but all communication cannot be funneled through the internet where tone and intention are impossible to decipher.
Clear messaging, especially in times of crisis, can be easiest to accomplish through more traditional channels, because traditional in our industry should never be considered last.
And speaking of crisis …
Truth Two: No One Is Immune to Crisis
Thanks to continuous news coverage and the constant monitoring of digital properties, crises seem to be occurring more often than ever. If it's not happening to your client, it's stealing their planned earned media opportunities.
It's been a long year, so here's a recap of some of the biggest PR crises:
Southwest Airlines (rare engine explosion)
Apple (iPhone battery life scandal)
The State of Hawaii (the fake missile warning)
Roseanne Barr
Melania Trump (jacket worn during US border visit)
IHOP –> IHOB, who knows anymore?
Doritos (and their special Lady Doritos)
Facebook (data problems sparking Senate hearing)
Some of these were true accidents that could not have been prevented, and they timeliness and content of responses laid the groundwork for the company's future. Others were completely preventable with a little forethought and content quality control.
Here's what we've learned:
PR is important.
Crisis communications management is VERY important.
Message testing is critical.
How can you apply those lessons for success in 2019? Stay tuned for the second part of this blog series as we share our projections for next year.